Nigerian born

New York based (and licensed) Cosmetologist
focusing on Hair Styling.
pronounced: AH-KNEE- KEH...but you can call me Ah-kneek
I am Anike:

An Artist that tells stories through hair.
Lover of the many shapes, forms and disguises in which hair transforms into...the stories that it tells; whether as a quiet whisper or bold declaration, this is my attraction to hair.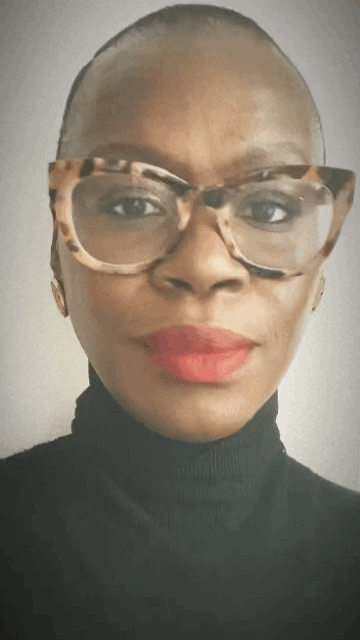 contact
I have very limited availability for unpaid projects but always open to really cool, mutually benefitual, collaborations. Kindly complete the form or email any questions or booking requests to:
Agent: Laura@SEEManagement.com
Direct: Info@AnikeRabiu.com
New York based - available worldwide.